Top Ten Tuesday is a meme hosted by That Artsy Reader Girl. Every week is a different theme for bloggers to post their Top Ten. In honor of Valentine's Day this week's theme is a ROMANCE FREEBIE!

There is something about being asked to pick a favorite thing that makes me forget literally everything I've ever liked in my entire life. So.
HERE ARE THINGS THAT I LOVE, THAT I REMEMBERED I LOVED!
A Romantic Comedy
Crazy Stupid Love
Has literally the greatest climax (lol) scene of any romantic comedy I've ever seen ever.

A Disney Couple
Do I CRY every time I watch Tangled? YES.
Am I crying NOW just having to search for this gif?
ALSO YES.

A Romantic Snack?
That's a thing that people have right? Don't care. It's Caramel M&M's and I'm obsessed with them.

A Love Song
War of Hearts – Ruelle
The song is bonkers romantic, the MOMENT is bonkers romantic, and I'm just plain bonkers.
A Favorite Trope
The really scary badass who is in love with the tiny sassball.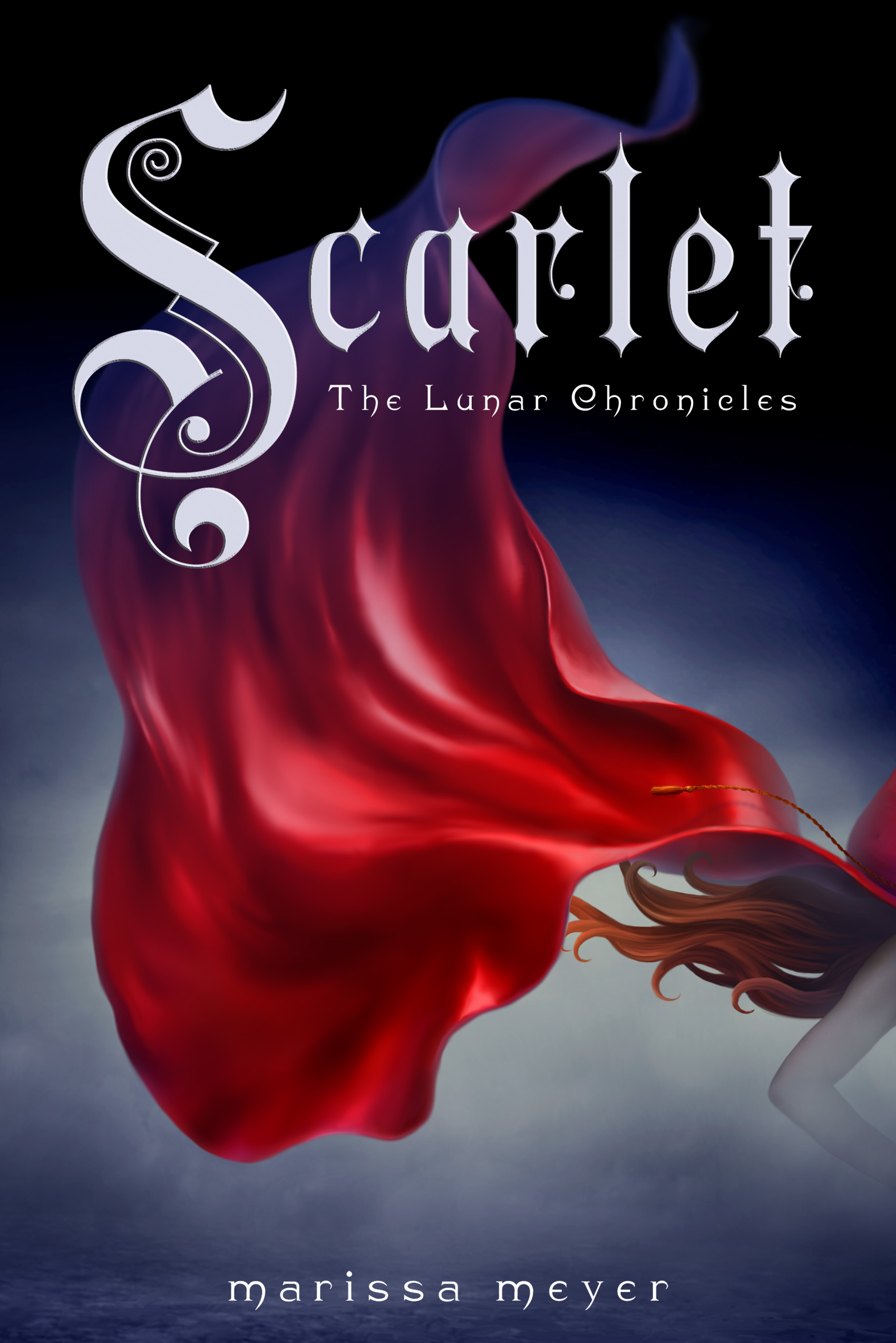 Scarlet and Wolf from The Lunar Chronicles
"We met less than a week ago and in that time I've done nothing but lie and cheat and betray you. I know. But if you give me a chance…all I want is to protect you. To be near you. For as long as I'm able."
A Love Story
Pride and Prejudice
Literally every moment of the 2005 movie is exquisite, but this moment. When he flexes his hand after touching her, I LITERALLY felt gravity ABANDON MY BODY.
A Real Life OTP
Barack and Michelle Obama

I love them so muuuuuuch 😭😭😭
A TEAR MY HEART OUT COUPLE
Julian and Emma from The Dark Artifices
Don't get me started on this stupid dark haired boy and his golden haired love. DON'T. GET. ME. STARTED.
"We are bound together, Emma, bound together—I breathe when you breathe, I bleed when you bleed, I'm yours and you're mine, you've always been mine, and I have always, always belonged to you!"
A Movie OTP
Evie and Rick. #RelationshipGoals

And just…..FAVORITES
I uh…don't do well when I have to talk about how important these couples are to me. It just turns into like open mouth sobbing and throwing my hands around wildly. So……
Rhys and Feyre
"I want you to know," I whispered, "that I am broken and healing, but every piece of my heart belongs to you. And I am honored—honored to be your mate."
Aelin and Rowan
"Tell me that even if I lead us all to ruin, we'll burn in hell together.'
'We're not going to hell, Aelin,' he said. 'But wherever we go, we'll go together."
WHAT ARE THE THINGS YOU LOVE THE MOST?